Child Custody | Family
What Can I Do if My Ex Is Keeping My Child from Me?
7 min read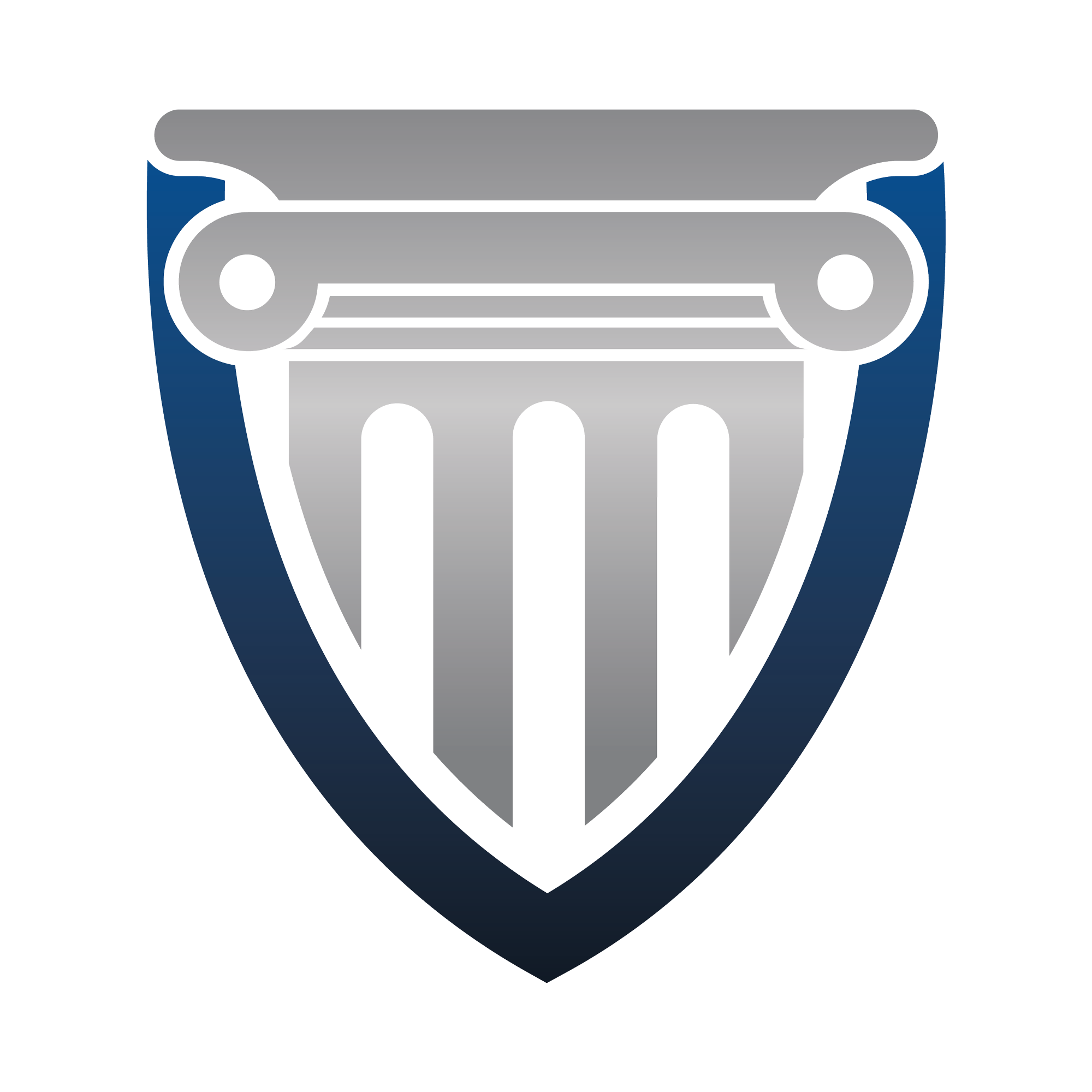 by Rachael Goldstein, Esq.
The decision to separate or divorce your spouse is painful. It gets more difficult if your ex is preventing you from seeing or communicating with your child. When your spouse refuses to permit you access to your children, remember you have a legal right based on a court order in your divorce (or legal separation). That legal document is a binding parenting and custody agreement that both parties must obey.
You have an option to speak with a lawyer. If your lawyer requests the courts get involved, prepare for a long, painful experience fraught with anxiety and uncertainty that a family court judge may only resolve. We can put you in touch with an unbundled family law attorney in your area who handles such cases.
Ex-Spouses Should Talk To Each Other
As a divorced spouse being kept from seeing your children, the world can seem like a living nightmare‌. If you find yourself in this situation, you have several steps to consider.
Initially, the best way to find a resolution is by speaking with your ex. Create a safe and comfortable environment for your meeting, either in public or with a mutual associate such as an attorney. Start the meeting by offering to create a workaround that recognizes a legal outcome consistent with your divorce settlement. Use this experience to arrive at a reasonable child visitation and custody arrangement that works for everyone involved.
Anger, frustration, and personal feelings that easily fly out of control often accompany divorce, especially when child custody and visitation differences arise. Try to discuss the situation with your ex before threatening to involve the court. If you can have a conversation, there is always a possibility that one of you will discover someone has a misunderstanding of the other's intentions.
What to Talk About with Your Ex?
Prepare a comprehensive list of talking points to bring to the meeting with your former spouse. You know your child and your ex, so be specific about a visitation schedule for each. Holidays may make it easier or more difficult for one parent than another, so specify how those dates should be managed. Include weekend visitation times. One parent may be more involved in after-school and homework activities than the other, so protect your involvement with specific terms in your access agreement. When sorting out the details, you will also want to be explicit about existing support payments.
Sort out medical and religious issues based on which parent is involved and to what extent. Cover transportation requirements and selection of babysitters as well as extended family visitation in your child access arrangement. If your divorce settlement included a joint physical custody order from the court, then reference the dates, times, and transportation arrangements in the order. Some divorces involve sole physical custody with joint legal custody. If your divorce specified joint legal custody, then any decisions involving the children must follow the court order specifying which parent decides which specific activities in your child's life.
Things can go from bad to worse if your ex persists in being unreasonable and uncommunicative. Without a willingness to communicate, you have no choice but to ask the court to settle the dispute. If there has been any history of violence or threatening behavior against you or your child involving your ex, it will be in your best interest and the child's bringing that history to the attention of the court. If the court intervenes on your behalf, it may amend the original parenting agreement and allow you to spend more time with your child. The court has the power to impose a fine against your offending spouse, and even sentence your non-compliant parent to jail.
Private Child Custody Mediation
Private mediation is an alternative to going to court and asking a judge to dictate the details about your child custody arrangements. A private mediator can schedule a meeting without the presence of attorneys. Your mediator isn't a judge and is not there to decide for you about visitation schedules. The mediator's role is to enable a give-and-take conversation that produces agreement between you and your spouse on all issues involving visitation and access to your children.
You and your ex-spouse will meet with the mediator who will explain the mediator's role is to listen to both sides and help you and your partner agree what works for each of you. The court will ultimately review whatever mediated child custody agreement you reach and confirm it is in the best interests of the child. Until the court completes that review, an agreement is not enforceable. This depends on your ex-partner's willingness to attend a private mediation session. If your ex doesn't agree to meet for a privately organized mediation session, then you may have to ask the court to order mediation with compulsory attendance by both parties.
Finding a workable resolution for child custody disagreements is a process. Initially, both spouses should try informal discussion. If that doesn't produce a workable outcome, then you can suggest a private mediator who will try to facilitate a solution. If your ex isn't willing to engage in private mediation, you can bring the issue into the courts and petition for a court-ordered mediation session. Court-ordered mediation is typically free, low cost, or paid for on a sliding scale payment arrangement, making it affordable for you. Facing a court-ordered mediation may lead your ex to discover the incentive to resolve your issues, since refusing an appearance ordered at that point results in contempt of court penalties
Filing a Motion for Contempt
Included with your divorce or legal separation is a custody agreement that was ordered by the judge and is binding on both parties. If your ex-spouse refuses to follow the court's order, you can move for contempt based on non-compliance. You should consult a lawyer, but remember, you can file the motion on your own (called pro se).
You can get forms and file the petition for contempt at the clerk's office. Soon after, the courts will schedule a hearing date. There is often no filing fee associated with a motion for contempt. You may have to hire a Marshall to serve the petition on your ex who, after being properly notified, must appear for the hearing.
Consult a Lawyer
While it's possible to do all of this on your own, it may be wise to consult a family lawyer to be sure you comply with every legal requirement surrounding enforceable access to your child. Most family law attorneys offer free consultations.
Contact Police and File Criminal Charges
Child custody disputes after divorce may lead to circumstances that adversely affect your child. As a last resort, you may have to contact the authorities if nothing else works. When you call the police regarding a custody issue, they will almost certainly tell you it's a civil matter and you need to handle it through the civil court system. However, if you believe your child may be in physical danger, get the police involved.
Legal Expenses for Child Access
Hiring an attorney to resolve child custody problems can easily cost thousands of dollars. Initially, you will likely pay a retainer of $3,000 to $5,000. Total fees may accumulate at an hourly rate between $300 and $500. If your case is complex, the court procedures can make it time-consuming, and legal costs quickly become unaffordable for many people. Parents want to do whatever it takes to ensure their children are safe, and it becomes disheartening when parents don't have enough money to retain an experienced lawyer to work on their behalf.
Fortunately, there are ways you can save money on legal fees while still getting the help you need. You can consult with one of our "unbundled" attorneys to retain an affordable lawyer who will work on your case.
Most family lawyers propose to handle every detail involved in a child custody case, beginning with the initial consultations through the final court hearing. However, you may not need a lawyer to handle every detail involved in the process to establish rights for access to your child. If your ex is keeping you from your child, the receipt of an introductory letter from your lawyer may make your ex-spouse more cooperative. Your decision to contact an unbundled lawyer might save everyone time and money.
Unbundled legal services save you money by allocating specific duties for your lawyer while you handle the rest. If you do not need a lawyer for everything, you could spend as little as $500 to $1,5000 instead of $5,000-$10,000.Unbundled legal services don't fit every situation. We can connect you with a local unbundled lawyer today to discover how you can save money while still getting the outcome you hope for and deserve.