Child Custody | Divorce | Family
How Do Courts Handle Allegations of Abuse or Neglect?
3 min read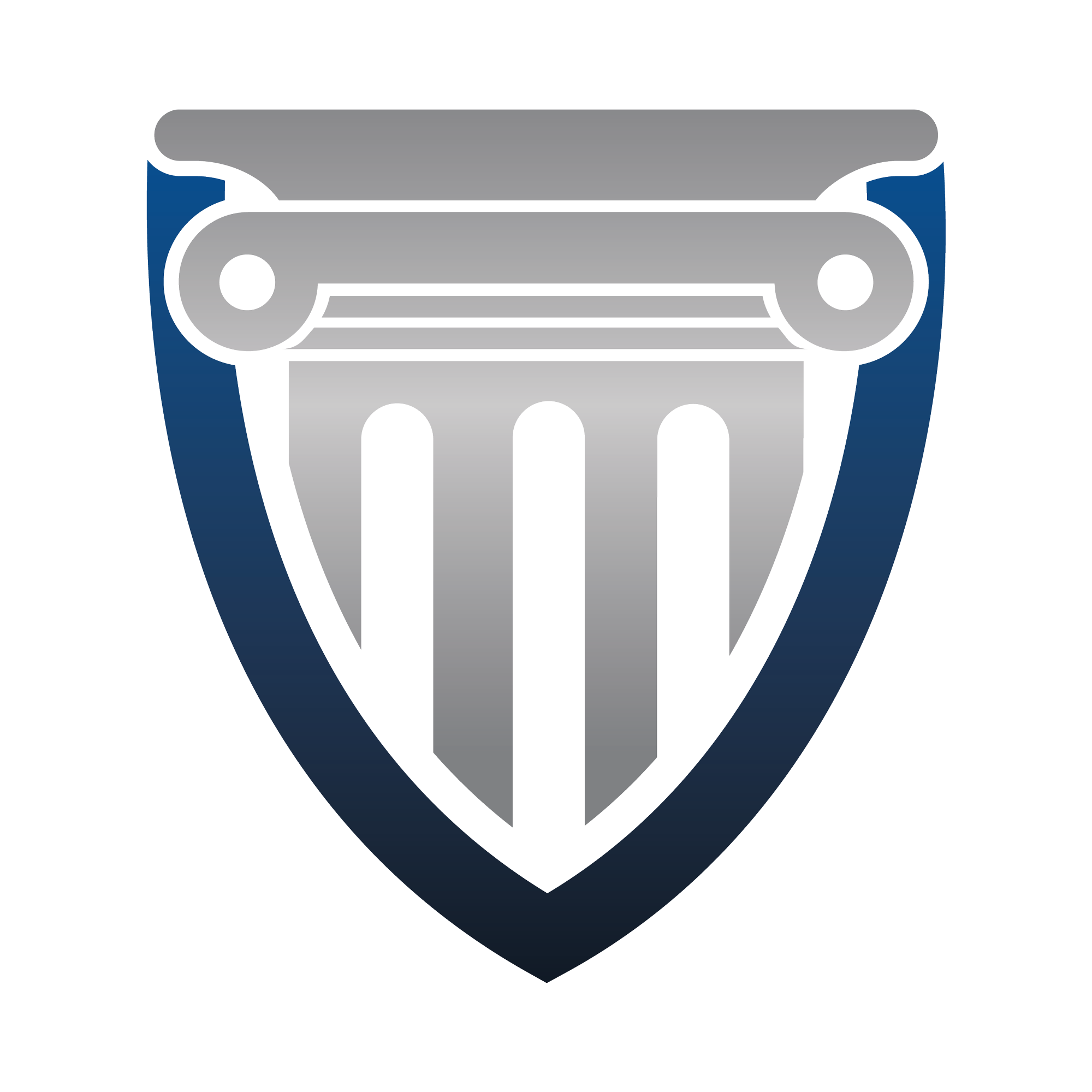 When allegations of child abuse or neglect emerge, the court must take immediate action to protect the safety and well-being of the child.
Most states have laws allowing emergency orders, such as temporary child custody or restraining orders. The court may appoint an attorney or guardian ad litem to represent the abused child's legal interests. Once an allegation of abuse or neglect arises, a court hearing occurs. At this hearing, the court will determine if there is any validity to the claims.
Evaluating Child Abuse Allegations
It is essential to take appropriate steps to ensure the child's safety and protection and to investigate the allegation thoroughly.
The first step in a child abuse investigation is to assess and protect the child, including:

Ensuring the child is safe from further harm
Removing them from an abusive environment, if necessary
Providing medical attention

The second step is to gather evidence and information about the allegations. Depending on the type of abuse, this may include:

Interviewing witnesses such as family members and neighbors
Collecting medical records
Conducting background checks

The third step is to assess the evidence and decide on the validity of the allegations by

Reviewing all available information
And interviews with relevant individuals
The courts may withdraw custody rights if the other parent proves it is not in the child's best interests.
Child Abuse
Child abuse is a serious issue affecting millions of children worldwide. It can take many forms, including:
Emotional
Sexual abuse
Neglect
Exploitation
A judge handling child abuse claims or other family law issues, such as child custody and visitation, considers all available proof to make a fair and informed decision. In child abuse cases, the court must consider factors such as family abuse history or behavior and whether other members may have been affected.
The judge must also consider testimony from any witnesses and any medical or psychological proof that may be available.
If a parent is facing child abuse claims, the court may order a variety of interventions, such as:
Supervised visitation
Withdrawal of child custody rights
Psychological assessment
Referrals to necessary services like counseling
When family courts uncover evidence of child abuse, such as domestic violence, neglect, or other harm to a child by one parent, they may take steps to protect the child. Sometimes, the court may award the child's primary physical or full legal custody to the other parent.
Additionally, family courts may order a person involved to take drug testing in cases where substance abuse is suspected. The court may also request that the person under scrutiny refrain from contact with the child.
Child abuse investigative agencies may also play a role. They work to protect children from abuse, neglect, or exploitation in a variety of forms. They recognize the importance of addressing child abuse, developing strategies for both prevention and intervention.
How Family Law Attorneys Can Handle Child Abuse Issues
Being involved in a potential child abuse or neglect situation is a stressful and overwhelming experience for anyone. The entire process likely makes you feel scared, confused, and overwhelmed.
It is critical to find a lawyer familiar with handling similar cases to guide you through the intricacies of family court (and the criminal court sysem, if necessary).
Lawyers can protect your child's custody and visitation rights; hold abusers to account; bring in a guardian; respond to allegations; or help raise child abuse issues in a divorce or family law matter.
An Unbundled family law attorney can either help with specific tasks, or provide affordable full representation.