Child Custody | Family
How Do I Get Emergency Custody?
7 min read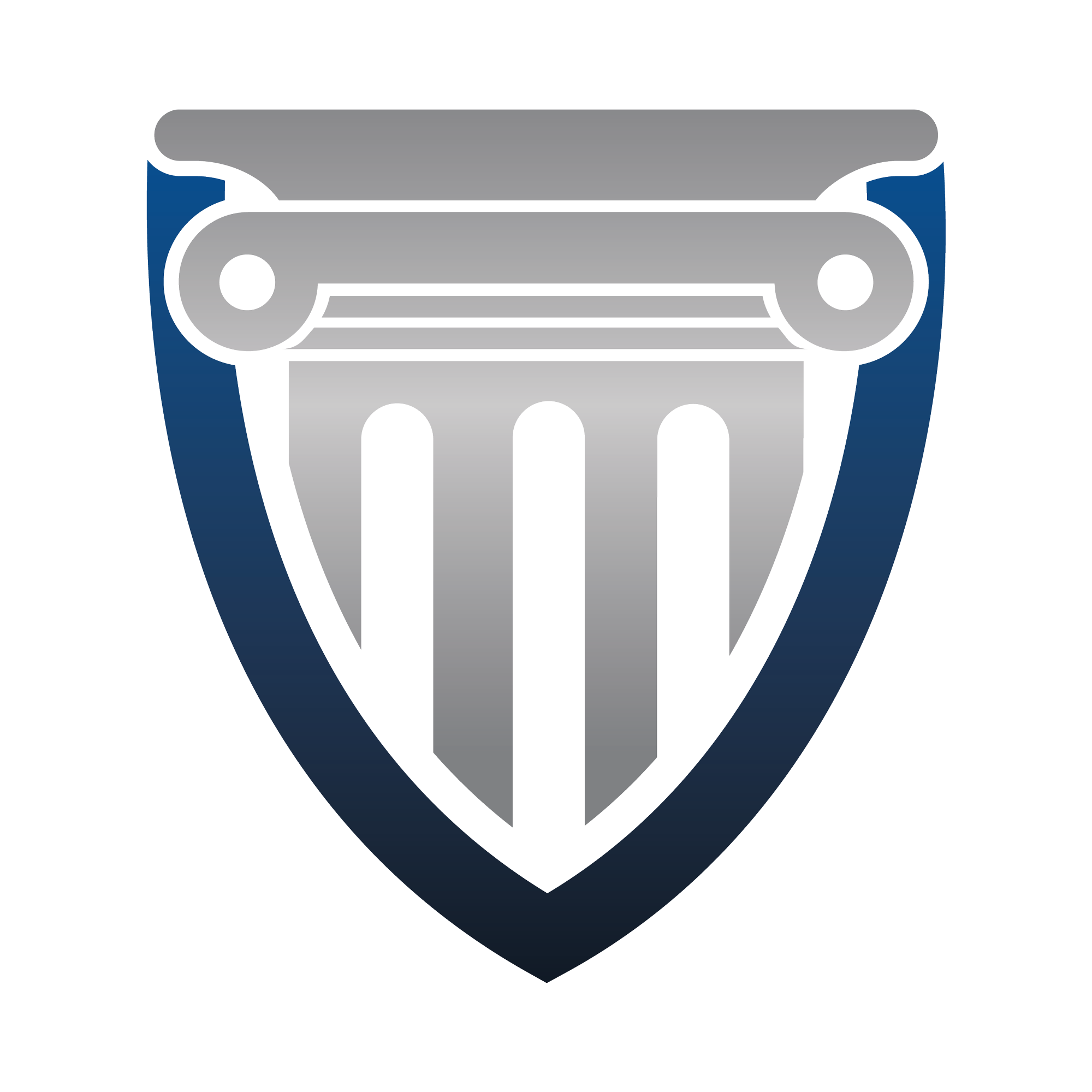 Obtaining legal custody of a child is a process customarily requiring multiple steps. However, in dire situations when a child needs help, you may petition for emergency custody.
You may obtain emergency child custody by petitioning the court and requesting temporary custody of a child who is in imminent danger. A judge will decide whether it is appropriate to grant custody, depending on the details of the case and the evidence provided.
While it may be tempting to take matters into your own hands and remove a child from a dangerous situation, that is not the best route to take legally. Taking a child without involving the court can result in serious repercussions.
If you're seeking assistance with an emergency child custody case, an unbundled lawyer can help.
What is Emergency Child Custody?
Emergency child custody gives you custody of a child when emergencies arise involving the child's wellbeing. A judge may grant emergency child custody when you present sufficient evidence that the child in question is in immediate physical or emotional danger or at risk in some way.
An emergency custody hearing can be "ex-parte", meaning it is sent directly to the judge and the opposing party does not receive any form of notification. Ex-parte proceedings are rare and only allowable under certain circumstances.
Emergency child custody goes into effect immediately. While this order is temporary, specific circumstances may warrant seeking a more permanent custody arrangement for the benefit and welfare of the child.
Should you need assistance pursuing emergency child custody, you should discuss your situation with a family law attorney.
Reasons to Seek Emergency Child Custody
The purpose of emergency child custody is to ensure the child remains healthy and safe from harm. Various situations may justify seeking emergency child custody, including:
The child is experiencing abuse or neglect
There is drug use in the home where the child resides
The parent is threatening to flee with the child
The child is exposed to domestic abuse
If a child is in danger, emergency child custody is the best answer to return a child to safety from a potentially disastrous situation.
What Type of Custody Will I Get with Emergency Custody?
An emergency custody order will never give you permanent custody, but rather it provides you with temporary custody.
The judge will review your case before rendering a decision. Depending on the severity of the circumstances, the judge will accept or deny a petition right away or within a few days after an investigation.
When you are given temporary child custody, there is no set length of time this entails. The judge may grant custody for a few days, or in most circumstances, until a more permanent decision can be made, keeping the child's best interest as the top priority.
What Does the Process for Emergency Child Custody Look Like?
If you learn of a situation where the child's safety or well-being is being threatened, you may consider initiating the process for emergency child custody. The process may look different, depending on your state, but generally, it involves these required steps.
First, you must request a hearing from a Family court. Draft and file a petition detailing your request and the relief sought, such as temporary custody.
All child custody issues are not typically resolved expeditiously, but emergency child custody hearings are unique. Upon filing your petition, the judge may decide to either schedule the emergency hearing to hear your case or grant the petition without a hearing, depending on your circumstances and your state.
If the judge schedules a hearing for your case, you must be prepared to offer evidence to prove the child is in imminent danger. After considering all the evidence, the judge can then reach a decision.
What Do I Need to Prove to Get Emergency Custody?
To obtain emergency custody, you need to provide information in your petition listing the reasons you believe the child is in immediate danger and harm. At an emergency custody hearing, the judge will want you to present your case with clear evidence, including:
Medical records
Reports from child protective services
Police reports
Witness statements
Photos and videos
Text messages and emails
Evidence is crucial in emergency custody cases. This helps the court decide the validity and urgency of an issue presented.
In the event evidence is insufficient or lacking, the judge may determine more time is needed to investigate your claims. Because the issue involves a child's safety, no judge takes these matters lightly. You can expect a judge to do their due diligence to get the answers they need to render the best possible decision for everyone involved, most especially the child.
I Was Awarded an Emergency Child Custody Order — Now What?
After a judge has issued an emergency child custody order, the order goes into effect immediately and you can take custody of the child. However, that doesn't mean the end of the situation.
Once you get emergency temporary custody, the Court will then issue the date for a follow-up hearing. The emergency temporary custody order will only be in effect until that date.
Hearings are set to provide the opposing party a chance to defend against the allegations and to tell their side of the story. It is your responsibility to serve the opposing party with documentation, provide notice of the emergency order, and order to appear in court. You may hire a process server or have the sheriff deliver the service of process to the other party in your case.
A hearing will provide the judge with more context. Once the court has heard both sides, it can decide on a child custody resolution. The judge may decide to leave things as they are or modify custody arrangements accordingly.
Can I Get Custody of a Child That's Not Mine?
Yes, in some cases, you may be able to get custody of a child even if they are not your own.
If you have concerns that a child is being abused or neglected, you can, and should, take immediate action. Start by reporting the situation to your local social services department.
The court has the option of placing a child under temporary protective custody while it works to remedy their situation at home. While the child is under protective custody, the court will begin remedial measures, like sending the parents to alcohol or substance abuse rehabilitation. At times parents will be required to submit to drug tests, a parenting course, or anger management.
Temporary protective custody can be overwhelming and traumatic for a child. If you'd like to pursue emergency temporary custody, even if the child is not yours, you can do so by filing your petition and initiating the emergency child custody process with the court.
Do I Need a Lawyer for Emergency Custody?
You do not require the assistance of a family law attorney for emergency custody cases. Nonetheless, in most cases, individuals who hire an attorney have a higher likelihood of obtaining the best outcomes.
A family law lawyer has intimate knowledge of the law and fully understands the complexities associated with the process of emergency custody. Handling a custody case on your own often proves to be more stressful than imagined. A lawyer can be your best ally, and fight to protect your claims to emergency custody.
An attorney can handle multiple tasks related to emergency child custody cases. These can include:
Gathering the details of your situation
Drafting and filing the required documentation with the court
Compiling relevant evidence
Working with you to build your case
Representing you in court
When children are involved, you can expect a family law attorney to do everything in their power to pursue the best possible outcome. Having a lawyer on your side can provide you with peace of mind and fierce legal advocacy.
An Unbundled Lawyer Can Help With Your Emergency Child Custody Case
If you're facing an emergency custody case, a family law attorney can provide competent assistance. However, attorneys come with high price tags, and costs can make legal help more challenging to obtain. In that scenario, an unbundled lawyer may be the right choice for you.
An unbundled lawyer is a traditionally trained attorney offering special services. Unlike lawyers that provide full legal representation from beginning to end, an unbundled lawyer will help whenever you decide you need them. Whether it is drafting documents or representing you in court, an unbundled lawyer is ready to provide legal assistance for some tasks and delegate to you the rest.
Unbundled lawyers help keep costs at a minimum. Services start at $500-$1,5000.
Unbundled Legal Help can match you with a skilled unbundled lawyer who will suit your needs. No matter the level of representation, we have an attorney for you.
If you face an emergency child custody case, you don't have to manage it alone. Contact Unbundled Legal Help today and get started.