Child Custody | Family
What Rights Are Provided To Grandparents In A Divorce?
5 min read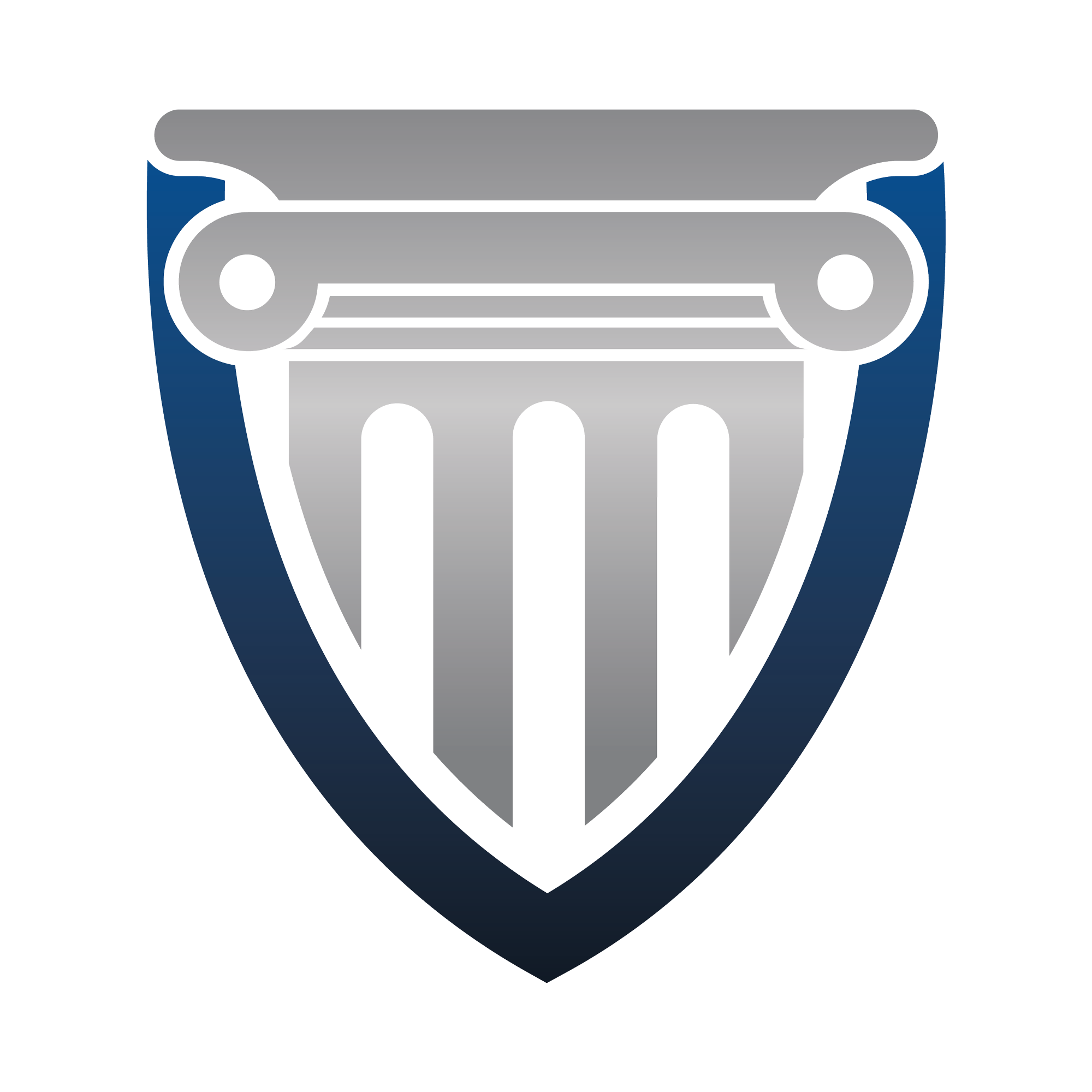 Although grandparents do not have specific rights in a divorce, those with a significant relationship with the child may intervene… In many states, grandparents have visitation (or access) rights in the event of a divorce. Grandparents may also obtain custody in a divorce, though this is much rarer. Sometimes, a grandparent may also get the right to financially support their grandchild during a divorce process or a legal separation, including providing for the child's medical or educational expenses or a regular allowance to supplement their grandchild's living expenses.
Child's Parents' Role In Facilitating Grandparents' Rights
Grandparents have the right to seek visitation with their grandchildren if they can show that such visits would be in the child's best interests.
However, while they can pursue legal action to obtain visitation rights, it is often beneficial for the child's parents and the grandparents to cooperate to ensure children have access to their grandparents.
Parents can do their part to facilitate and encourage grandparent visitations by keeping the lines of communication open with the grandparents.
The custodial parent can facilitate the grandparents' involvement in their grandchild's life. If the parties in a family court case cannot agree between themselves, a family court judge will decide the matter.
A Grandchild's Right To Access The Grandparents
A child is entitled to grandparents' visitation under certain circumstances. Courts often consider grandparents' rights on a case-by-case basis.
Additionally, a child's right to grandparents' visitation is dependent upon the rights of the child's parents. Generally, if a parent has full custody over a child, they can deny visitation access.
Grandparent Visitation Rights
Grandparents' rights ensure that they may maintain a relationship with their grandchildren, even if the parents of the child divorce or separate. Grandparents do not have an absolute right to visit their grandchildren. They must show that they have developed a relationship with the child and it is in the child's best interest to keep that relationship going.
However, courts generally recognize the importance of a relationship between grandparents and grandchildren. Parents and grandparents are the bedrock of any family. Visitation is also critical for children with limited parent or grandparent contact.
Do Grandparents Have A Right To Custodianship
Grandparents' entitlement to guardianship is a complex legal matter that deserves attention and consideration.
Despite their age, grandparents can possess the capacity to provide a safe, nurturing environment for a child in need of security or guidance; however, it's essential to understand the nuances of state laws when considering filing for a custody rights petition as a grandparent.
This argument generally comes to the forefront when there is reason to believe that the current parents will not provide a safe environment for the child. Examples are child abuse or neglect.
Grandparents Seeking The Child's Custody Following The Demise Of The Child's Parent
If a deceased parent left a child, the child's grandparents may have a right to request guardianship. Ultimately, courts will decide in the child's best interest and consider the best relationship between the child and the grandparent.
In these cases, grandparents may be able to provide the best relationship for their grandchild, as they have had experience raising children of their own.
Applying for Grandparent Visitation Rights
You must apply to the court if you are a grandparent seeking visitation rights with your grandchild. The process differs depending on the state where you and your grandchild live. Generally, you must apply to a court with jurisdiction over child custody rights.
According to the supreme court, a visitation schedule should be flexible and responsive to the child's needs.
The Court's Ruling On Grandparents' Rights
The court will consider the children's best interests and any judicial order issued will be in good faith. If one parent's whereabouts are unknown or an existing court order denies grandparents' visitation rights, the aggrieved parties must petition the court in the county where their grandchild lives.
If one parent in divorce proceedings gets custody of the children, grandparents also may have visitation rights depending on the state.
If your grandchild's parent cannot care for them, you or another guardian may get custody. In such cases, parents must provide financial or legal support for their children.
The court may also decide that parents have a right to visitation. If the ex-spouse's parents have been denied visitation rights, they may be able to pursue their case in court. The parties involved in grandparents' visitation cases must consider the child's best interests.
Hiring A Family Law Attorney To Resolve A Grandparent's Visitation Rights Case
You are a grandparent seeking visitation rights with your grandchildren, but the parents refuse to allow you to see them.
The refusal of the parents to allow you to see your grandchildren can be extremely difficult and upsetting. You may feel like someone is ignoring you or violating your rights as a grandparent.
A family law attorney can help you resolve this situation. By filing for a visitation rights petition, the law attorney can represent your best interests in court and work towards getting you to spend time with your grandchildren, which you deserve.
Compared to the steep fees of a traditional family law attorney, Unbundled Legal Services offers prices that can be as low as $500 and no more than $1500. With a regular lawyer, you usually expect $5000 or more charges.
Unbundled Legal Services may not be ideal for every situation, but they offer significant advantages when you require restricted lawyer involvement.
A grandparent's rights petition or a document draft? These solutions are cost-effective for those needing guidance but do not require comprehensive representation. Contact an Unbundled Family Law Attorney today to seek visitation rights.